Family is a big part of my life. They`ve always been there to support me, even if they do like to bug and pick on me. *LOL*

My family is quite small. Let`s start with my immediate family - me, Mom, and Dad. That`s it. Then, on my mom`s side, there`s Uncle Fred, Heidi (cuz), and family over in Germany. Dad`s side - Grandma Marsh, Uncle Ed and Aunt Joan, and Danny, Patti, Pete, Jonathan, and Mike (all cuz`s). I`ve also got some family in the USA, Simcoe, and London.
On a sadder note, there have been a few losses in my family, including Grandpa and Grandma Morgenschweis (mom`s parents), and Grandpa Marsh (dad`s father).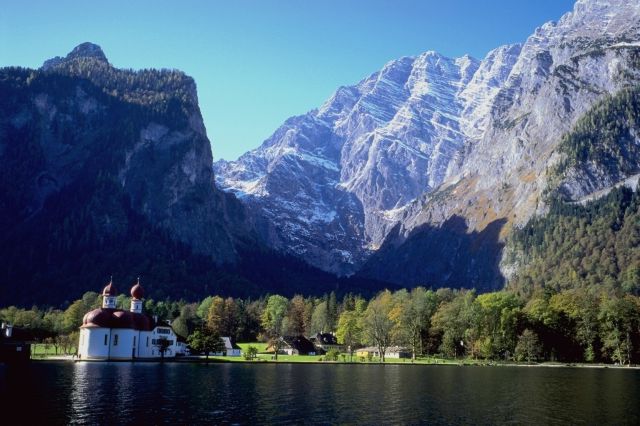 This is a picture of some part in Germany.