On to college life...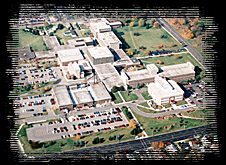 Yup, as of January 2005 I have been a student at Mohawk College (Fennel Campus - Hamilton), taking the Computer Systems Technician - Web Applications (2yr, co-op) program. Go me!

I recently finished Grade 12 at Pauline Johnson (PJC&VS).


High school was a real 'life boost' for me. I`ve found some great friends, even some that like BR! And now I`ve got the best b/f in the world - Matt Kruger (you`re the best, honey!).

My elementary school was Echo Place (EPS).


It was pretty good, for the most part. But there were some things that made it a living hell! After a while I hated going to school. Now that I`m in high school, I love school!